I wanted to share some of my favorite Pinterest food finds. These are ones I've tested and love! You can click on the name of each recipe and it will take you to the link.
Here they are, in no particular order:
Peppermint Whipped Cream
Easy Pad Thai
Homemade Cheez-Its
Lemon Chicken Romano
Spicy Sriracha Ramern Soup
Tomato Basil Soup
Sour Patch Grapes
Summer Vegetable Tian
Berry Clafouti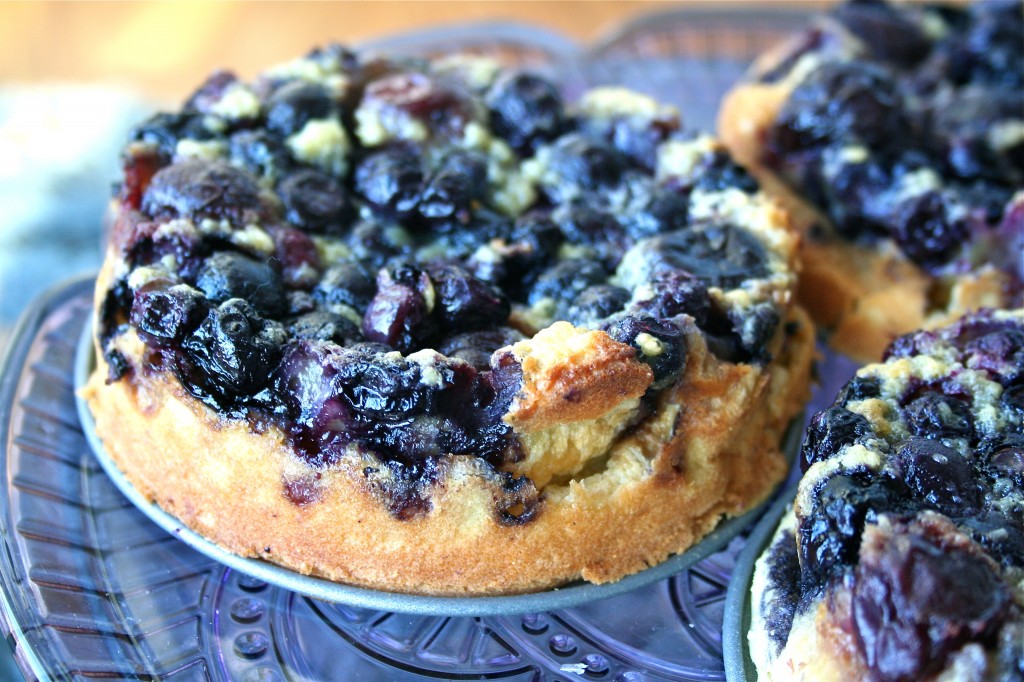 Cherry'O Cream Pie (Maw-Maw's recipe!)
Go make something yummy this weekend (and share your favorite Pinterest recipe links in the comments)!
Adi