Today I'm sharing some of the craft and decor projects I've found on Pinterest. These are projects I've made and projects I've tried with some success. If you'll click on the name of the project it will take you to the original project instructions.
In no particular order, here they are:
Erasable To-Do List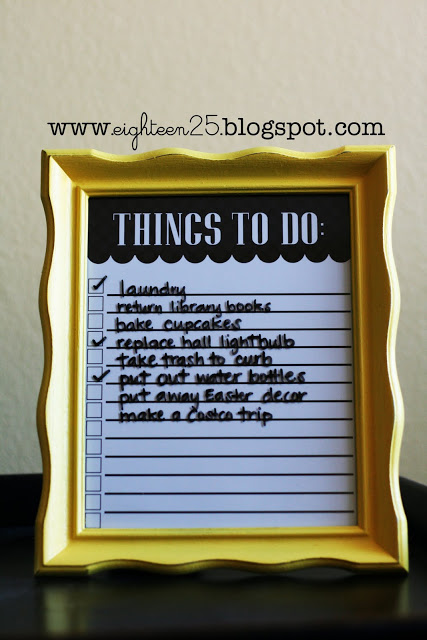 Sparkly Flower Headband
Bubble Decals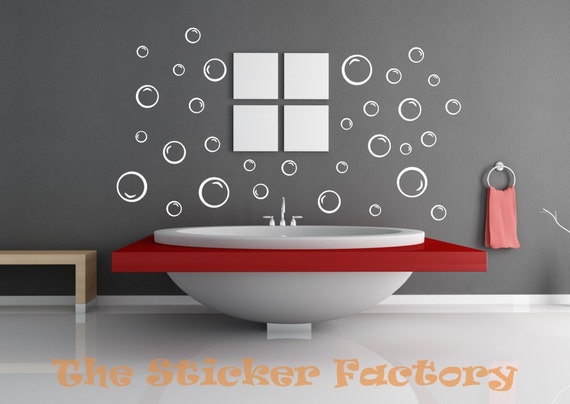 Riff Ram Canvas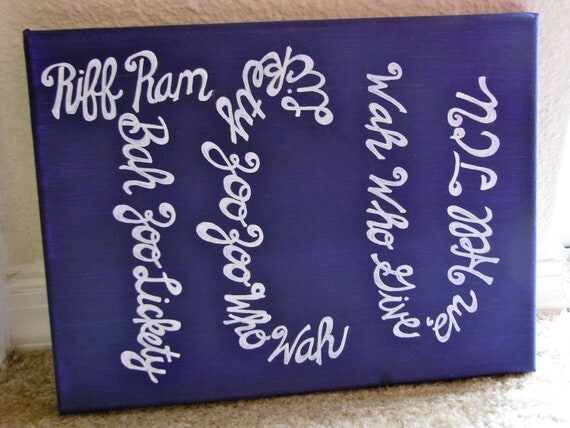 Light Up Drive In Sign
Faux Built-In Bookcase
Simple Tie Top
DIY TCU Dress
Easter Egg Garland
Record Cake Stand
What are your favorite crafts and home projects? Share your links in the comment section!
Adi